𝑀𝒶𝓍 ✧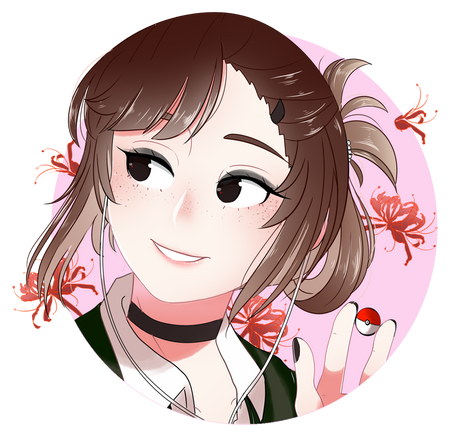 〈 ❥ Hey guys! You can call me Max.~ ︙Fem ︙Cancer ︙Spanish & English ︙Multifandom 〉
〔 COMMISSIONS & ART TRADES ⋮ CLOSED 〕
✧ Follow me on my Patreon for exclusive content for you! sketche's, raffle's, NSFW, tutorial's, free drawings and more ! (´。• ᵕ •。`) ✧
---
F.A.Q
What app you use to draw?
❥ I use Clip Studio Paint to color and the lineart, Paint Tool Sai 2 for the sketches and Photoshop 6 for some effects.
Can I share your art?
❥ Yeah! You can, but just only share it if you accredit me on any of my social networks.
Do you take commissions?
❥ I do them! From time to time I open them and give notice of it.
Do you take request?
❥ I'm sorry, but no. Only with my closest friends.
Where you from?
❥ USA. But I live in Mexico.
Can I draw you oc's/something for you?
❥ Of course! I would love people to give me gifts, it is one of the best details you could give me.
What is your favorite part of a drawing?
❥ The coloring! I love to experience some new coloring design.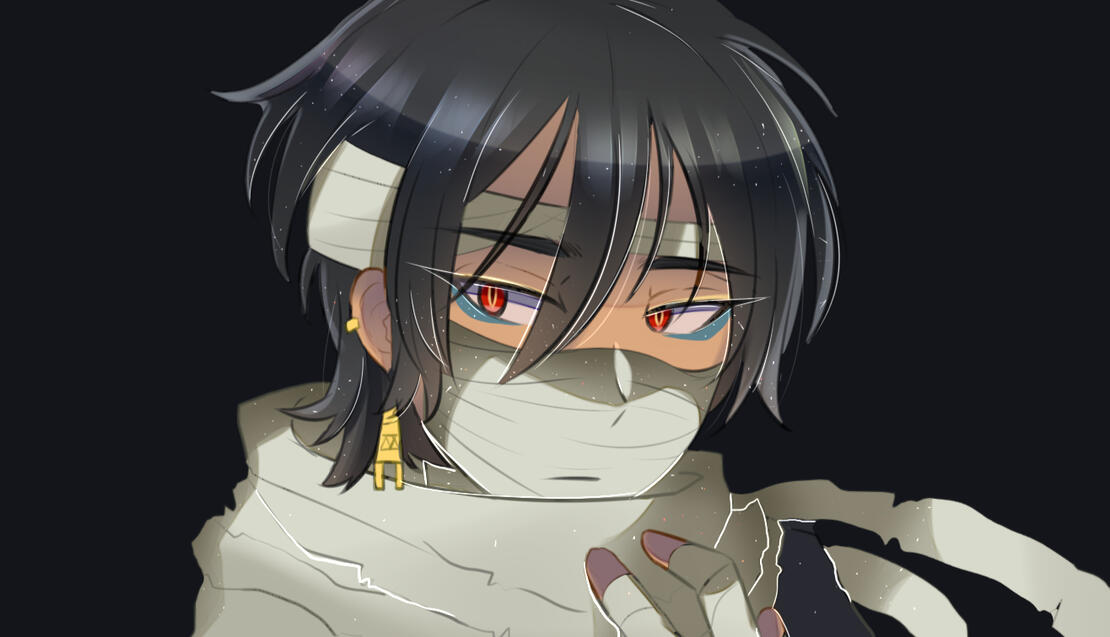 FANDOMS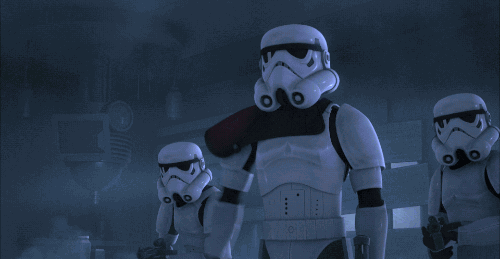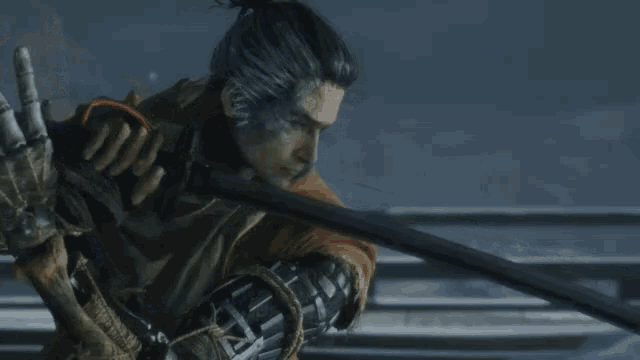 Dark Souls
MEGA-MAN
Sekiro
Overwatch
Legend of Zelda
Pokemon
Smash Bros
BloodBorne
Ori
Mario Bros
Sonic the Headhog
Death Stranding
Resident Evil
God of War
The Witcher
Metal Gear
Beyond two souls
The last of us
Persona
Steven Universe
Star Wars
The Wticher: Serie
Over the Garden Wall
DC
MARVEL
Game of Thrones
Lord of the Rings
The Hobbit
Ajin
Tokyo Ghoul
Berserk
Akira
Death Note
Ghost in the Shell
Alita
Parasyte
The promise Neverland
Dororo
Pokemon
Majo no Takkyūbin
Persona 5
Evangelion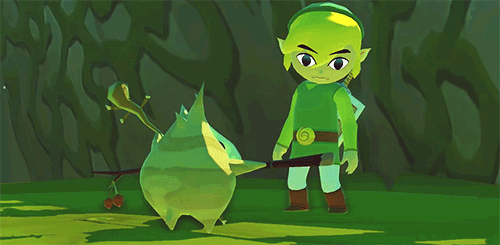 FAVS CHARACTERS
1.- Jesse McCree
2.- Guzma
3.- Anakin Skywalker
4.- Steven Universe
5.- Gerald of Rivia
6.- Sekiro
7.- Link
8.- Genji Shimada
9.- Ike
10.- Doctor Strange
11.- DeadPool
12.- Raihan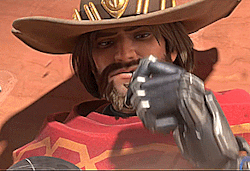 PPL YOU NEED FOLLOW
cherrymitai

leahriss

darthjovian

oriiwu

drawlcy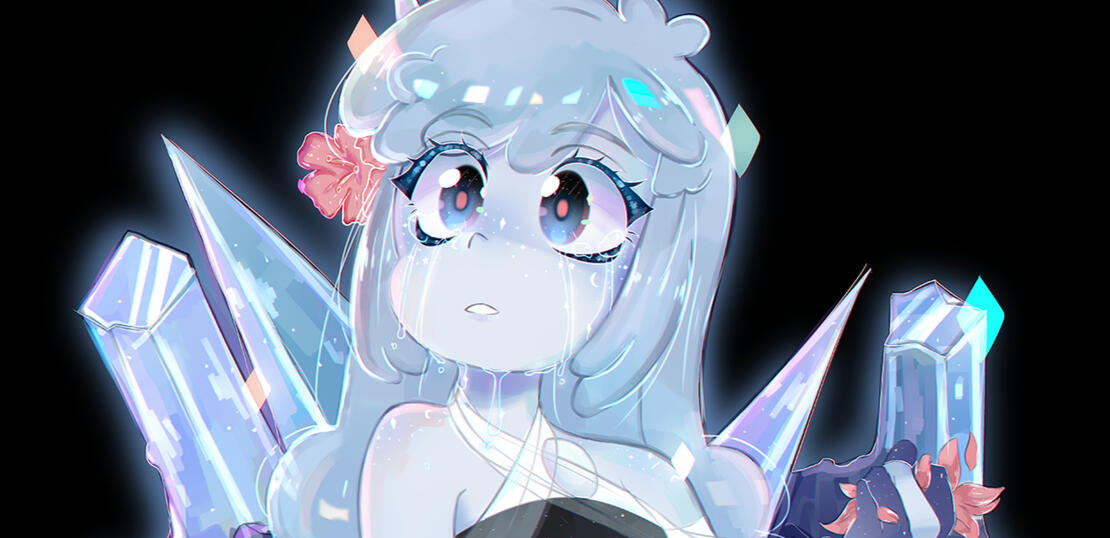 From time to time this carrd will be updated.